Could this be where man found the inspiration for the invention of the wheel?
In this clip from the BBC's Weird Nature, we meet a salamander and a caterpillar with a great trick for getting downhill in a hurry. Why walk if you can roll?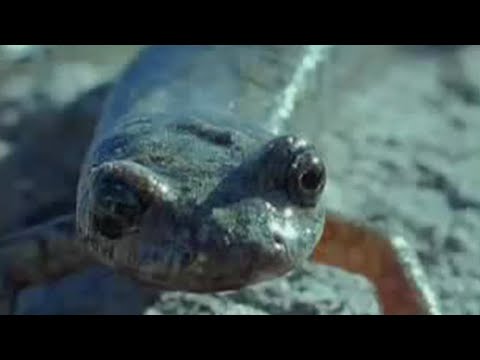 You can also view this clip in a larger format on our Favourites list at the Adore Animals Foundation YouTube channel.